Personalizing Your Nutrition 
to Fuel Your Life
Quick On-The-Road Travel Workouts
Get Them FREE - Sign Up Now!
Get Them FREE - Click Here!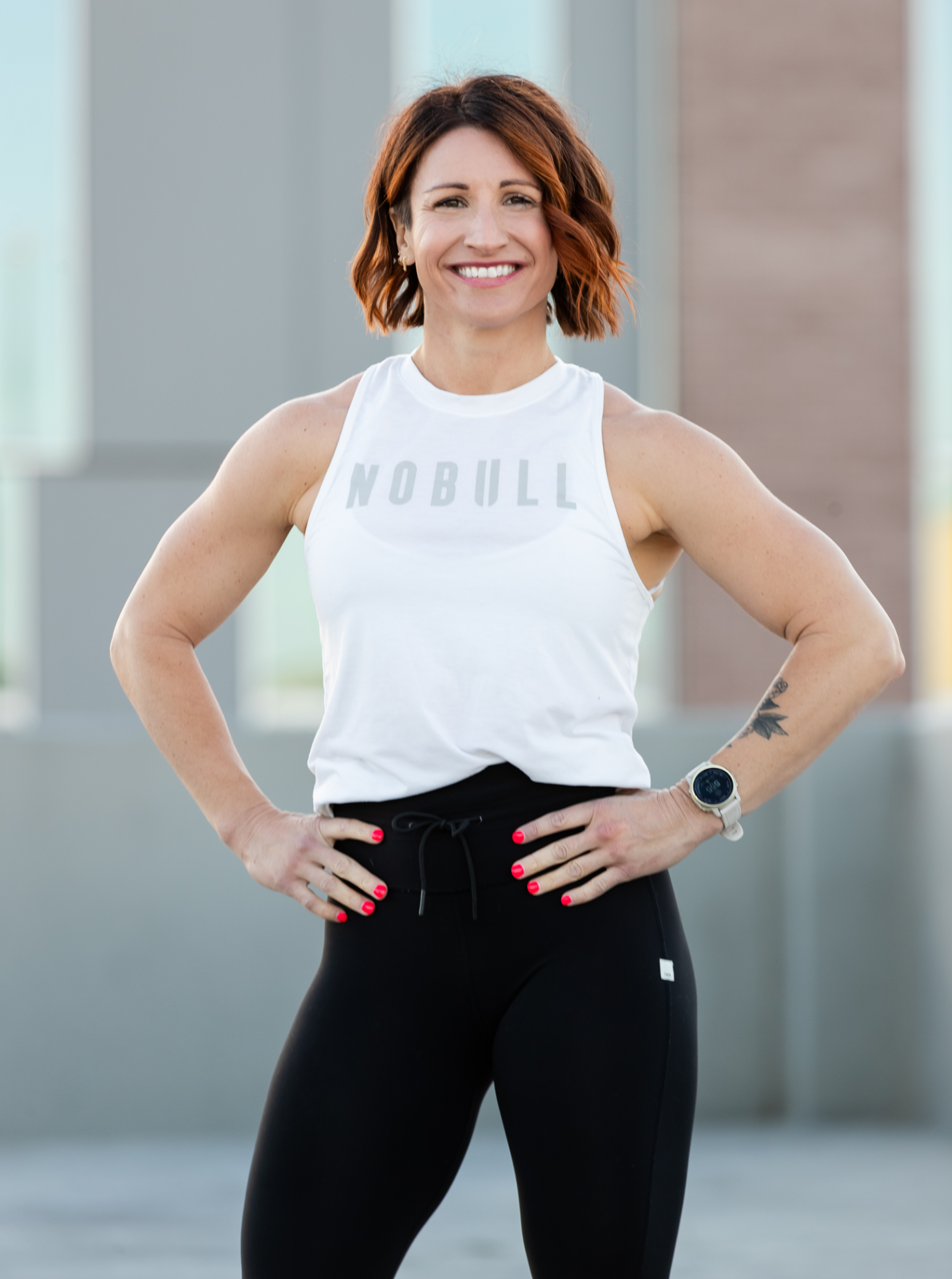 What We Do
at Fueled Life Nutrition
Nutrition and nutrition coaching are popular topics in today's society. Everywhere we turn, on social media or the internet, people are making serious claims that they know the missing puzzle piece to make weight/ fat loss easy and fast. We have all seen and even tried these fad diets, cutting out foods, only eating "clean", drinking detox teas and juices, etc. This is where having a coach can help guide and educate you on how to eat, whether your goals are aesthetic, performance based, or simply for healthy living.
A different level of nutrition coaching.
At Megan Jones Nutrition, we provide coaching that will be your own personalized "Macro Nutrient" plan. We want our clients to learn the how and why behind macros, and how our ultimate goal is to maintain the healthy habits we will help establish.
More importantly, this is not a "lose 20 pounds in 20 days" program. That will ultimately end up in failure, and put you back at square one. This is about how to create a diet plan that will help you reach your goals, and be a tool that is sustainable for the rest of your life.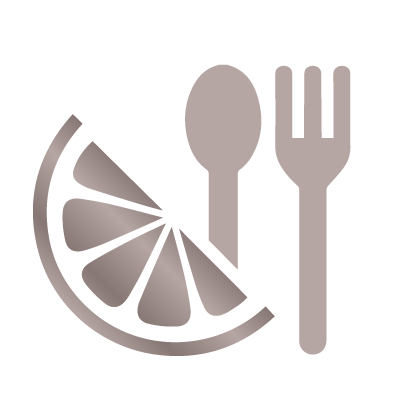 Nutrition Coaching
Nutrition Coaching will help you gain the knowledge you need to reach your goals. Learn how to make healthy food choices, while allowing flexibility to choose the foods you enjoy.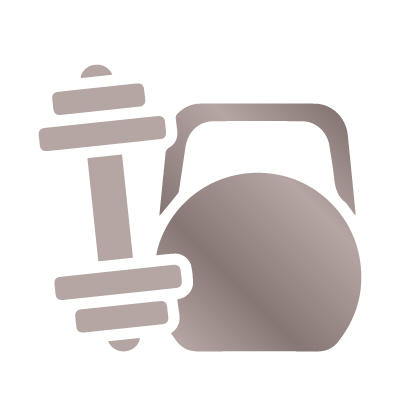 Personalized Programming
From beginners to experienced CrossFit athletes or even clients who work out at home and or the gym, we will create a personalized program just for you!
Functional Testing
Struggling with symptoms and can't find the cause of them? We offer multiple functional tests to look deeper for ways to find and heal the root cause versus just treating your symptoms.
Fueled Life Nutrition Blog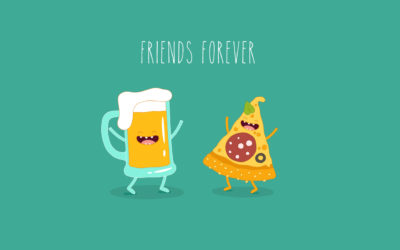 So many people set up their weekly schedule with a fitness routine and are perfect at meal prepping and planning. This is because they thrive on consistency and routine, their life during the week is chaos so it has to be...
read more