Quick On-The-Road Travel Workouts
Get Them FREE - Sign Up Now!
Get Them FREE - Click Here!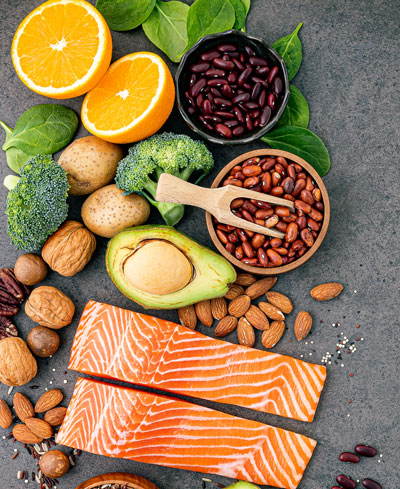 At Fueled Life Nutrition, we know that every body is created differently. We each have unique needs, as well as individual goals that may not be the same as someone else's. In addition, we all have different styles of learning, further complicated by our busy daily schedules!
That's why we offer two different types of nutrition services:
Customized nutrition coaching by phone
Customized nutrition plan by email
Want to know more details about each service? Not sure which one would best suit your needs? No problem.
Just fill out the application, and we can discuss your options!
PHONE Nutrition Coaching Plan
This Program Includes:
Check-ins with your nutrition coach via PHONE on a weekly basis
Goal-focused nutrition education, supplement suggestions, and nutrient timing strategies around your training sessions.
Daily macronutrient targets adjusted based on your progress.
Coaching on healthy food choices, while allowing flexibility to choose the foods you enjoy during your program.
24/7 accessibility via email.
EMAIL Nutrition Coaching Plan
This program is ideal for individuals who have done tracking before but need a little extra help with accountability. I do not recommend this plan for a beginner.
This will include weekly email check-ins.
From beginners to experienced CrossFit athletes or even clients who work out at home and or the gym, we will create a personalized program just for you!
Includes:
Access to a training app, that will provide your weekly programming (at-home dumbell workouts or  workouts for those with access to a gym)
Movement videos to demonstrate the different movements
Ability to track your progress in the app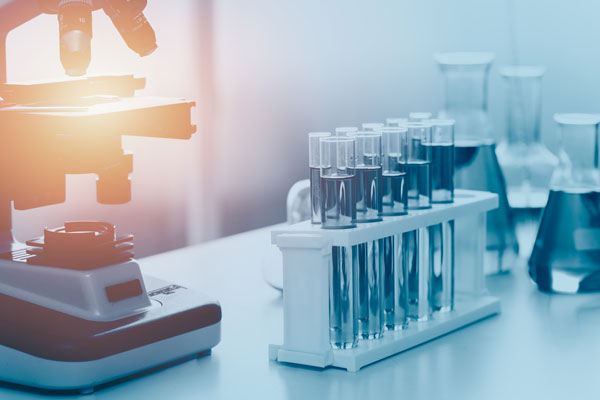 We offer multiple functional tests (especially important for those who have had blood labs that look normal but still struggle with multiple symptoms). We test other areas to look deeper into gut health and liver function, as well as hormone and adrenal testing to see how the body is handling stress. We look for ways to heal the root cause versus just treating the symptoms.
( GI Map tests, Dutch Tests, Food sensitivity testing)